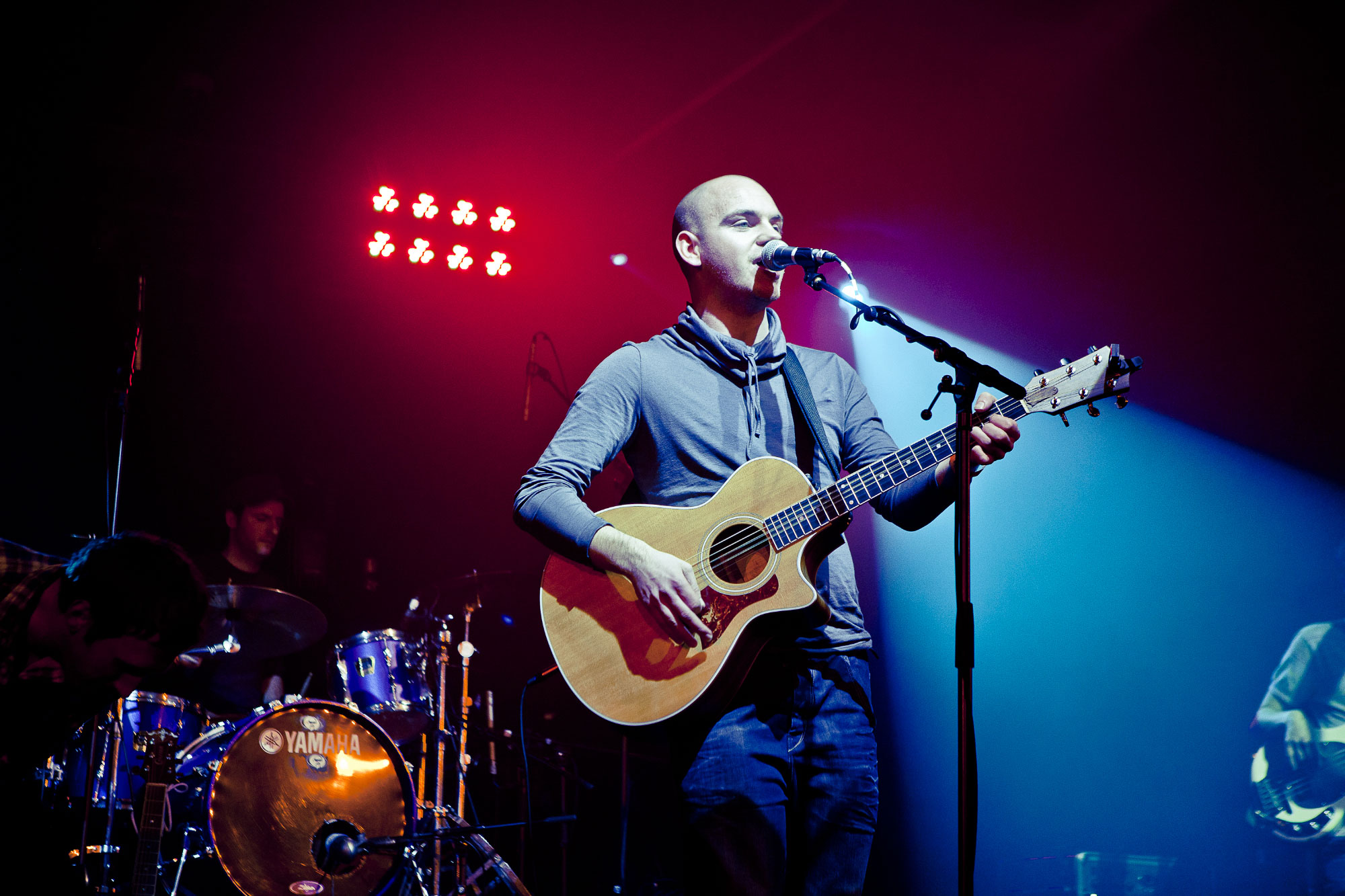 About Me
Daniel James is a musician, performing songwriter and teacher based in Essex.
Having achieved a distinction in his BMus Music Performance course and a 2:1 in his Popular Music degree (London), Daniel has crafted the skills to teach at an advanced level. He covers all difficulties (beginner to advanced), various styles of performance, compositional techniques, guitar techniques and the all round knowledge on how to nurture students to achieve their maximum musical potential.
Daniel has a wide range of performing experience. In 2010 he toured with performing soul singer/rapper Plan B and Maverick Sabre. He has also performed on national television: Channel 4's 'Evo Music Rooms' with rock band When We Are Kings. He currently tours with in-demand cover band, The Cassettes, who are busy throughout the calendar year. In addition to this he has performed in the musical "Rent" at the Riverside studios, Hammersmith. He has an ongoing original songwriting project titled "Daniel James" in which he has composed a vast array of material.
His teaching style is aimed to nurture each student individually to their full potential. He finds every student has different ambitions and goals and values the importance of focusing on getting each student to where they want to be, whether it's a performing songwriter, session musician, virtuoso or simply taking music up as a hobby. Whatever the students goals are, it's Daniel's job to help the student achieve them from complete beginners to advanced tuition.
Genre/Style(s)
Guitar · Vocal · Piano · Bass · Songwriting · Composition · Theory · Grades